Welcome to the First Church Choir Woodshed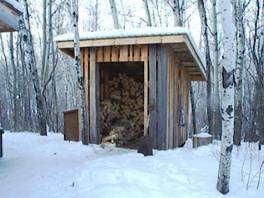 woodshed
(n.) a shed for storing firewood or garden tools
(intr.v. slang) the practice or rehearsal of music; also, spontaneous or improvised barbershop singing
A NOTE ABOUT MIDI FILES
Midi files will play on your PC with Windows Media Player. They will play directly from Microsoft's internet browsers (Internet Explorer, Edge) but other browsers (Firefox, Chrome) may require you to download them first, or install a plug-in.
Mac/iPhone/iPad owners will need to download a Midi file player app from iTunes.
---
LENT / SPRING 2019

Where Faith Takes Action!

549 Storrs Road

(Junction of Routes 195 & 89)

Mansfield Center, Connecticut