Where Faith Takes Action!

549 Storrs Road

(Junction of Routes 195 & 89)

Mansfield Center, Connecticut

SUNDAY WORSHIP  10:15 a.m.

Office Hours

Tuesday - Friday, 9 a.m. - 1 p.m. (closed Monday)

Summer Hours (July 15-August 31)

Monday-Thursday, 9 a.m. - 1 p.m. (closed Friday)

Mailing Address: P.O. Box 36, Mansfield Center, CT 06250

Phone: (860) 423-9008, Fax: (860) 423-6112


The Rev. Joseph Blotz, Pastor

Wendy O'Connor, Office Administrator

Catherine Rowe,  Music Director

Erik Haeger, Organist

Dawn Hoffman & Louise Wright, Worship Circle Coordinators

You may be new to our community and looking for a church home,

or you may have been in the area for a while and

discovered our openness and warmth as a congregation.

In any case, we welcome you and

extend an invitation to join our church family.

Open to and Affirming of All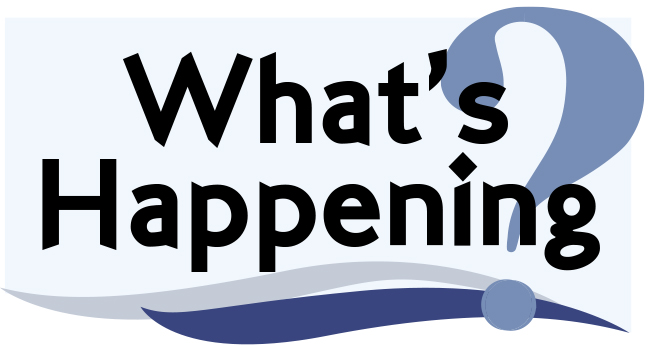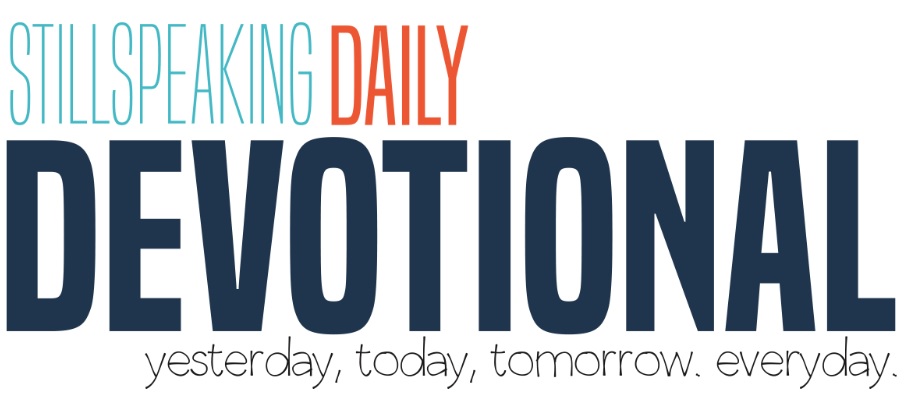 LOOKING AHEAD...

"Barn Raising" Hoedown Fundraiser for Parsonage Repairs. Join us on Friday, September 21 at 6pm for a fall fundraiser dinner with a basket and bake sale and rip-roaring down-home entertainment. Tickets are $15/grownups, $8/young'uns. Proceeds to offset parsonage repairs.

Our next Fifth Sunday Workship will be Sunday, September 30. Worship will not be held in the Sanctuary but, instead, we will serve in the community at the WAIM Community Garden, the Covenant Soup Kitchen, and creating Church World Service School Kits (at the First Church Fellowship Hall).