Where Faith Takes Action!

549 Storrs Road

(Junction of Routes 195 & 89)

Mansfield Center, Connecticut

SUNDAY WORSHIP - 10:15 a.m.

Office Hours

Tuesday - Friday, 9 a.m. - 1 p.m. (closed Monday)

Summer Hours (July 15-August 31)

Monday-Thursday, 9 a.m. - 1 p.m. (closed Friday)

Mailing Address: P.O. Box 36, Mansfield Center, CT 06250

Phone: (860) 423-9008, Fax: (860) 423-6112


Pastors:

The Rev. Joseph Blotz

The Rev. Ann Plumley

Catherine Rowe,  Music Director

Erik Haeger, Organist

Wendy O'Connor, Office Administrator

Emely Salman, Child Care Provider

You may be new to our community and looking for a church home,

or you may have been in the area for a while and

discovered our openness and warmth as a congregation.

In any case, we welcome you and

extend an invitation to join our church family.

Open to and Affirming of All

Willing to host a coffee hour?
Sign up here
. There are many dates available. It's a great opportunity to get to know someone while working together.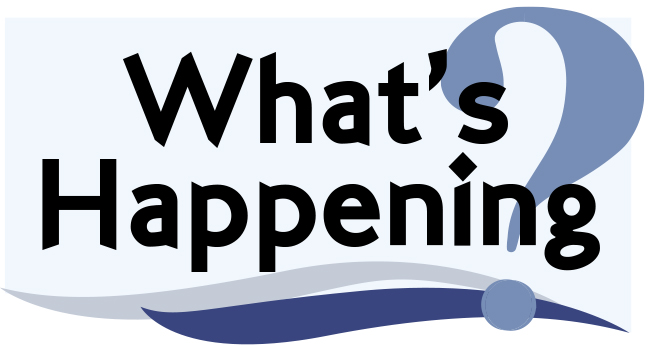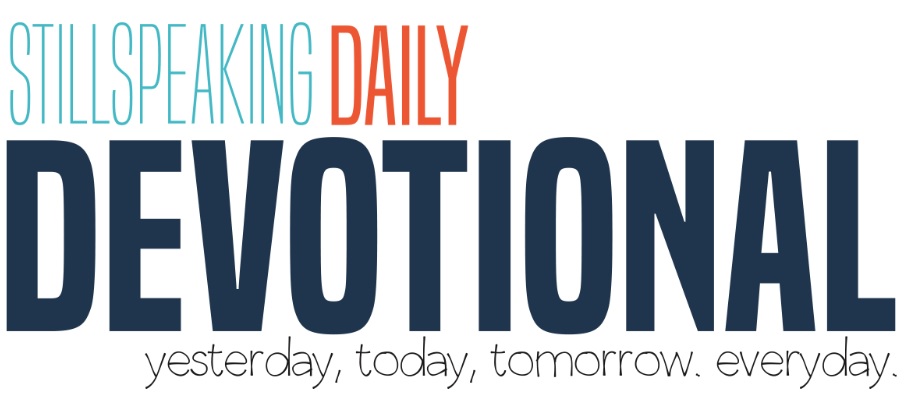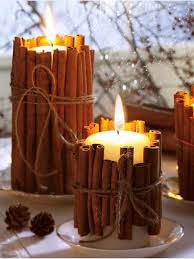 Lenten Evening Song

A Taize-style prayer and meditation time for Lent, led by Jeanne Allie. Come and sing while prayerfully wandering through various prayer stations.

Plan to share this lovely experience Wednesday night March 21 at 7 p.m.

Holy Week Services

March 25, Palm Sunday - 10:15 a.m.

March 29, Maundy Thursday - 7:00 p.m.

March 30, Good Friday Meditation - 12 noon

April 1, Easter - 10:15 a.m.