Where Faith Takes Action!

549 Storrs Road

(Junction of Routes 195 & 89)

Mansfield Center, Connecticut

SUNDAY WORSHIP - 10:15 a.m.

Office Hours

Tuesday - Friday, 9 a.m. - 1 p.m. (closed Monday)

Summer Hours (July 15-August 31)

Monday-Thursday, 9 a.m. - 1 p.m. (closed Friday)

Mailing Address: P.O. Box 36, Mansfield Center, CT 06250

Phone: (860) 423-9008, Fax: (860) 423-6112


Pastors:

The Rev. Joseph Blotz

The Rev. Ann Plumley

Catherine Rowe,  Music Director

Erik Haeger, Organist

Wendy O'Connor, Office Administrator

You may be new to our community and looking for a church home,

or you may have been in the area for a while and

discovered our openness and warmth as a congregation.

In any case, we welcome you and

extend an invitation to join our church family.

Open to and Affirming of All

Third Saturday Breakfast

Saturday, December 19, from 7 a.m. to 11 a.m.

Breakfast will include eggs, sausages, homefries, coffee, tea & juice. In addition, baked goods will be available for purchase. $10 adults, $8 seniors, $5 children under 12.

Opportunities to show hospitality, proclaim

God's grace, and make offerings of music.

Choose something you like to do. Or several things. Choose a date. Or several dates. Sign up now and change it later if you need to. You know you will forget if you put it off.

Sign up for coffee hour! Libby Scott will be happy to help you find your way around the kitchen.

Sign up to serve communion! Julia Sherman is happy to provide training if you need it.

Sign up for special music! Cathie Rowe will be happy to assist with selection of a piece and Erik Haeger will provide accompaniment if you would like.

The sign up system is easy. You can always check on the calendar to see when you're scheduled, and it sends you a reminder a few days before your scheduled date.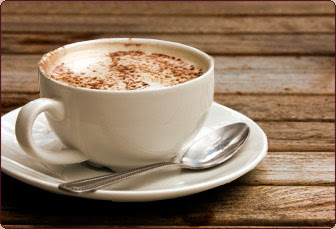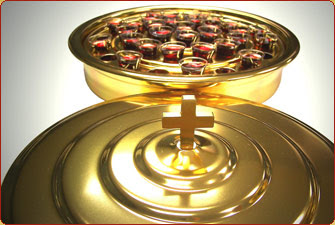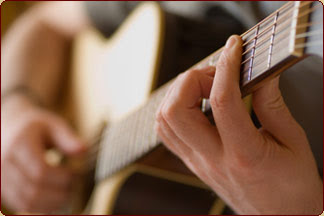 Sign up
here
for fellowship hour.
See Cathie Rowe to sign up for special music.

Sign up
here
for communion.