Where Faith Takes Action!

549 Storrs Road

(Junction of Routes 195 & 89)

Mansfield Center, Connecticut

SUNDAY WORSHIP  10:15 a.m.

Office Hours

Tuesday - Friday, 9 a.m. - 1 p.m. (closed Monday)

Summer Hours (July 15-August 31)

Monday-Thursday, 9 a.m. - 1 p.m. (closed Friday)

Mailing Address: P.O. Box 36, Mansfield Center, CT 06250

Phone: (860) 423-9008, Fax: (860) 423-6112


The Rev. Joseph Blotz, Pastor

Wendy O'Connor, Office Administrator

Catherine Rowe,  Music Director

Erik Haeger, Organist

Dawn Hoffman & Louise Wright, Worship Circle Coordinators

You may be new to our community and looking for a church home,

or you may have been in the area for a while and

discovered our openness and warmth as a congregation.

In any case, we welcome you and

extend an invitation to join our church family.

Open to and Affirming of All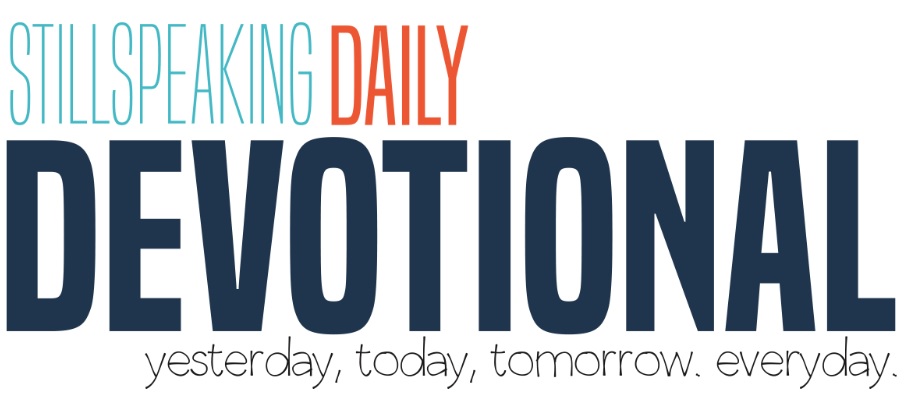 Contemplative Communion - We gather Thursdays at 12:15 for a brief contemplative communion service. We will engage in the ancient practice of Lectio Divina (a method of reading, studying, and praying Scripture), share prayers, and be fed at Jesus' Welcome Table… all in about 30 minutes. Take a break midweek, come, and be.

Our Thanksgiving Offering this year will benefit WAIM's Energy Assistance Program – the program is designed to help low income families ineligible for other programs receive energy assistance. Many of those served include seniors and children; all of the families served are at risk of running out of heat, hot water, or electricity. Most either do not qualify for government assistance, or have exhausted any assistance that was available to them.

Willing to host a coffee hour?
Sign up here
. There are many dates available. It's a great opportunity to get to know someone while working together.
This Sunday…

At 10:15, we listen for God's word in Mark 12:38-44 and 1 Kings 17 with stories of widows, desperation, and exploitation. The new Children's Choir shares a musical offering of "Jesus Loves Me." Following Worship, we gather for fellowship and coffee in Fellowship Hall.

Jesus observes the activity around the Temple treasury. He notices the crowd, the rich people and a widow who lives in poverty. In this teaching moment, Jesus encourages his disciples to consider a different way of understanding generosity, abundance, power, and scarcity. Jesus gives warning against the scribes who act spiritually for the sake of appearances. What do you do, in and out of the church, for the sake of keeping up appearances? Why is this important to you?

A Prayer…

God of hope, lead all who are vulnerable to places of sanctuary where life may be sustained and hope may be found. Strengthen us to serve you in all we say, in all we do, in all we give.

This Week...

Friday, November 9

6pm Auction and Lasagna Dinner

Sunday, November 11

10:15am Worship and Worship Circle followed by a Fellowship Time

Tuesday, November 13

10:30am Ministry of Caring

Wednesday, November 14

1pm Book Group

Thursday, November 15

12:15pm Contemplative Communion

7pm Choir Rehearsal

Sunday, November 18

10:15am Worship and Worship Circle followed by Fellowship Time

1pm WAIM Walk for Warmth gathering at St. Joseph's Church, Willimantic