Mailing Address: P.O. Box 36, Mansfield Center, CT 06250

Phone: (860) 423-9008, Fax: (860) 423-6112

Office Hours

Tuesday - Friday, 9 a.m. - 1 p.m. (closed Monday)

Summer Hours (July 15-August 31)

Monday-Thursday, 9 a.m. - 1 p.m. (closed Friday)




Where Faith Takes Action!

549 Storrs Road

(Junction of Routes 195 & 89)

Mansfield Center, Connecticut

SUNDAY WORSHIP  10:15 a.m.

The Rev. Joseph Blotz, Pastor

Wendy O'Connor, Office Administrator

Catherine Rowe,  Music Director

Erik Haeger, Organist

Dawn Hoffman & Louise Wright, Worship Circle Coordinators

You may be new to our community and looking for a church home,

or you may have been in the area for a while and

discovered our openness and warmth as a congregation.

In any case, we welcome you and

extend an invitation to join our church family.

Open to and Affirming of All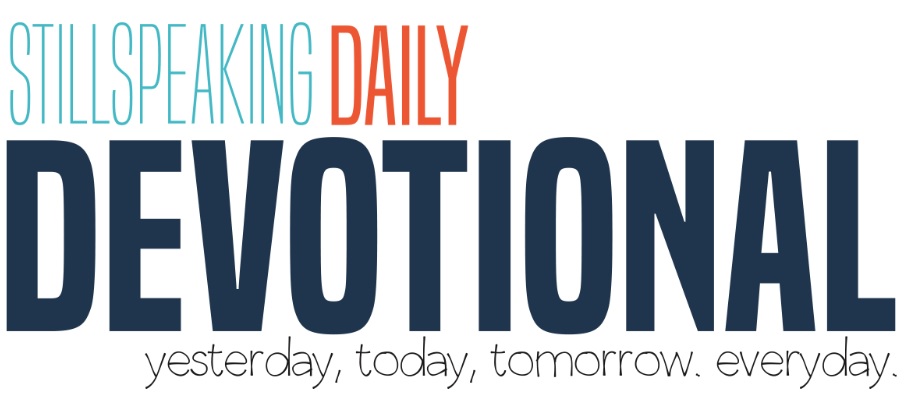 Contemplative Communion - We gather Thursdays at 12:15 for a brief contemplative communion service. We will engage in the ancient practice of Lectio Divina (a method of reading, studying, and praying Scripture), share prayers, and be fed at Jesus' Welcome Table… all in about 30 minutes. Take a break midweek, come, and be.

Saturday, December 8 is First Church's Windham Area Interfaith Ministry Work Day. Adults, teens, and families are invited to volunteer together as a church team at Windham Area Interfaith Ministry (WAIM), 866 Main St., Willimantic. Tasks typically include sorting donated clothes, tidying shelves, helping at the loading dock.  Everyone is welcome!

WAIM For Kids Only Program: new or gently used items for women and men are collected so young children can choose a gift to give to their caregivers.  Deadline December 9.  A box will be labeled in Fellowship Hall for items.

WAIM Adopt a Family Program:  Gift items on tags for our family of 4 are in Fellowship Hall.  They have been in this country less than a year and need winter clothing.  You can take a tag, purchase and wrap the gift, putting the tag on the gift so that we can easily organize the donations.  Then write your name on the list provided.  Items are due in church by December 16.

Mansfield Outreach: There are tags of gifts needed by two women.  Take the tag, wrap the gift and place the tag on it.  Items are due by December 9.

Willing to host a coffee hour?
Sign up here
. There are many dates available. It's a great opportunity to get to know someone while working together.
Sunday, December 9…

At 10:15, we light the second candle on our Advent Wreath and listen to stories God making a way when no way seems possible Baruch 5 and Luke 3. The Choir shares a musical offering of "Advent Cry." Following Worship, we gather for fellowship and coffee in Fellowship Hall.

Philippians 1:3–11 reminds us that we all share in the grace of the good news. It is because we have this task and this delight that others can be encouraged whether they are, like Paul, unjustly imprisoned, or simply exhausted by the daily challenges of life. When and for whom do you pray with joy? When do you long for someone "with the compassion of Christ Jesus"?

A Prayer…

God of our noise, God of silence, we look to you to speak to and through us. We trust that you will cause your people to listen courageously, and cry out that love keeps its promises. Amen.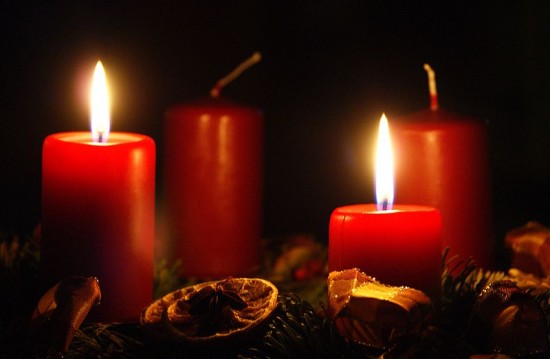 This Week...

Sunday, December 9

10:15 AM Worship and Worship Circle followed by Fellowship Time

Tuesday, December 11

10:30 AM Ministry of Caring

Wednesday, December 12

1 PM Book Group

Thursday, December 13

12:15 PM Contemplative Communion

5:30 PM Governing Board

7 PM Choir Rehearsal

Sunday, December 16

10:15 AM Worship and Worship Circle followed by Fellowship Time