Where Faith Takes Action!

549 Storrs Road

(Junction of Routes 195 & 89)

Mansfield Center, Connecticut

SUNDAY WORSHIP  10:15 a.m.

Office Hours

Tuesday - Friday, 9 a.m. - 1 p.m. (closed Monday)

Summer Hours (July 15-August 31)

Monday-Thursday, 9 a.m. - 1 p.m. (closed Friday)

Mailing Address: P.O. Box 36, Mansfield Center, CT 06250

Phone: (860) 423-9008, Fax: (860) 423-6112


The Rev. Joseph Blotz, Pastor

Wendy O'Connor, Office Administrator

Catherine Rowe,  Music Director

Erik Haeger, Organist

Dawn Hoffman & Louise Wright, Worship Circle Coordinators

You may be new to our community and looking for a church home,

or you may have been in the area for a while and

discovered our openness and warmth as a congregation.

In any case, we welcome you and

extend an invitation to join our church family.

Open to and Affirming of All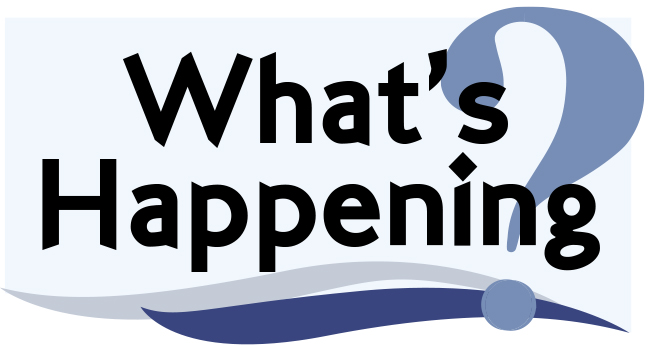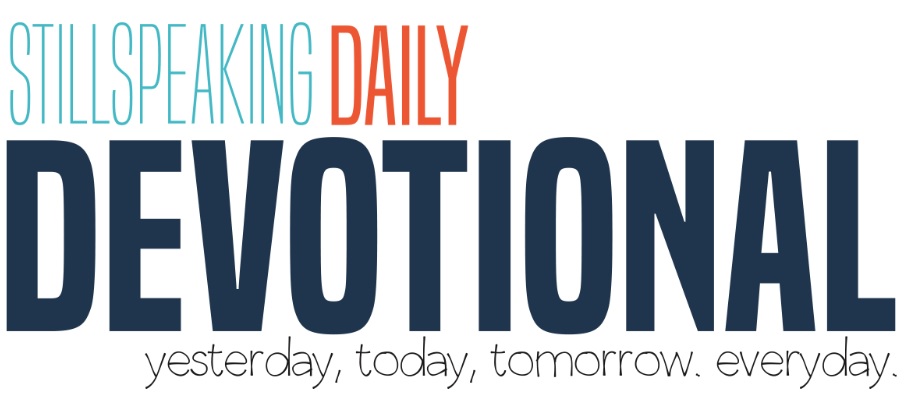 CONTEMPLATIVE COMMUNION

We gather Thursdays at 12:15 for a brief contemplative communion service. We will engage in the ancient practice of Lectio Divina (a method of reading, studying, and praying Scripture), share prayers, and be fed at Jesus' Welcome Table… all in about 30 minutes. Take a break midweek, come, and be.